When a tooth's nerve is affected, root canal treatment is necessary. In order to save the tooth, the living tissue inside the tooth, nerves, bacteria, and any decay are removed. The resulting space is filled with specialized dental materials that restore the tooth to its full function.
If a tooth isn't saved with a root canal treatment, it will die and need to be removed. Often patients assume that removing a tooth with problems is the solution, but what they don't realize is that pulling a tooth will cause more problems for adjacent teeth.
Although a tooth will have to be retreated due to new infections, root canal treatment is very successful and lasts a lifetime.
Symptoms and signs for root canal therapy:
Sensitivity to hot and cold.

Swelling or tenderness.

An abscess (or pimple) on the gums.

Severe toothache pain.

At times, no symptoms are present.
There are many reasons for root canal therapy.
Infection or abscesses have developed inside the tooth or at the root tip.

Decay has reached the tooth pulp – the living tissue inside the tooth.

Injury or trauma to the tooth.
What is involved in root canal treatment?
An experienced dentist like Dr. Paul Corcoran or endodontist can perform a root canal procedure. First, a rubber dam is placed around the tooth to keep it dry and prevent saliva from entering. Next, root canal files are placed into an access opening on top of a tooth, all at one time, to remove the pulp, nerve tissue, and germs. We then use special instruments to remove tooth decay if it is present.
Once the tooth is thoroughly cleaned, we then seal it with either a permanent filling or, if additional appointments are needed, a temporary filling will be placed.
The roots and inside of the tooth will be sealed at the next appointment, usually a week later. A filling will cover the opening on top of the tooth. All teeth that are treated for root canal should have a crown placed. The crown helps restore the tooth's function and protect it from breaking.
As the inflammation decreases and the tooth heals, your tooth will become less sensitive.
Detailed care instructions will be provided after each appointment. It is essential to understand that the life of a root canal can be aided by good oral hygiene practices and regular dental visits.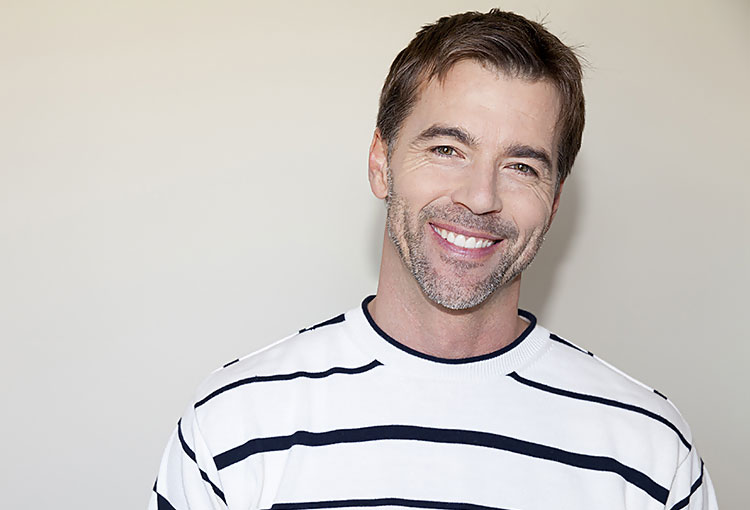 Exemplary Dentistry, Extraordinary Results. Contact Us Today To Schedule Root Canal Treatment Appointment
Get In Touch
We encourage you to contact us with any questions or comments you may have. Please call our office or use the quick contact form.
1185 Capitol St #104, Eagle, CO 81631