Your successful Optimal Oral Health Plan is a collaborative effort between the professional Team and you, the patient. The Plan's goal is to prevent the onset, progress, and recurrence of all oral health conditions and disease by preserving natural tooth and supporting structure.
Preventing dental disease begins with you. A reasonable commitment to at-home care (a balanced diet and good oral hygiene) coupled with regular visits to our dental office for a dental exam, dental cleaning, and x-rays.are all it takes to achieve and maintain a lifetime of good oral health.  
Prevention may also include the use of sealants and fluoride treatment to help protect your teeth from decay.  
A health, confident and beautiful smile are one of the many benefits you receive from an Optimal Oral Health Plan. Another is avoiding serious and costly dental problems. When you're ready to know more about dental health services in eagle CO and learn more about crafting an Optimal Oral Health Plan for you, just let us know and we will schedule a dental cleaning appointment.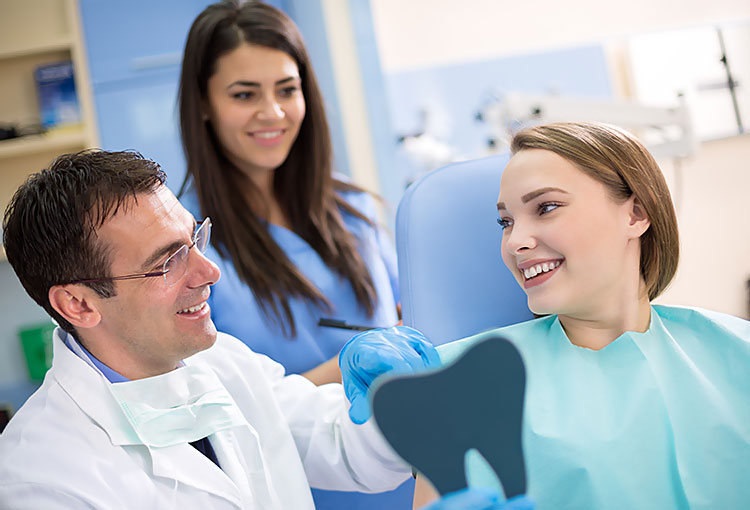 Exemplary Dentistry, Extraordinary Results. Call Us Today and Schedule Your De

ntal Cleaning Appointment
Get In Touch
We encourage you to contact us with any questions or comments you may have. Please call our office or use the quick contact form.
1185 Capitol St #104, Eagle, CO 81631