A tooth-colored composite filling is often used to mend a tooth that has been damaged. The affected portion of the tooth will be removed to make room for the new composite filling.
There are many different types of filling materials, each with advantages and disadvantages. You can have a discussion with your dentist about the best way to restore your teeth. The most popular types of filling are silver amalgam and composite. Because composite fillings are tooth-colored, your dentist can match them closely to the color of your existing teeth. Because of this, composite fillings are more aesthetically suited for use in front teeth or more visible areas of the mouth.
When it comes to dental restorations, they are not always permanent and may need to be replaced someday. However, they will last many years and give you a long-lasting, beautiful smile with proper care.
Some reasons for using composite fillings:
Repairing chipped teeth.
Closing the space between two teeth.
Fixing cracked or broken teeth.
Fixing decayed teeth.
Repairing worn teeth.
How are composite fillings placed?
Composite fillings typically require just one appointment. Your dentist will remove decay as needed while the tooth is numb. Before the new filling is put in place, the space will be thoroughly cleaned and prepared. If the decay was near the tooth's nerve, a special medication would be applied for the patient's comfort. Finally, the composite filling will be precisely positioned, shaped, and polished to restore your tooth to its original shape and function.
It's normal to be sensitive to hot and cold when you first place a new filling. However, it will go away once you get used to it.
At the end of your appointment, your dentist will provide you detailed care instructions. As with any of our procedures, proper oral hygiene practices, eating habits, and regular dental visits will help preserve and prolong the overall life of your new fillings.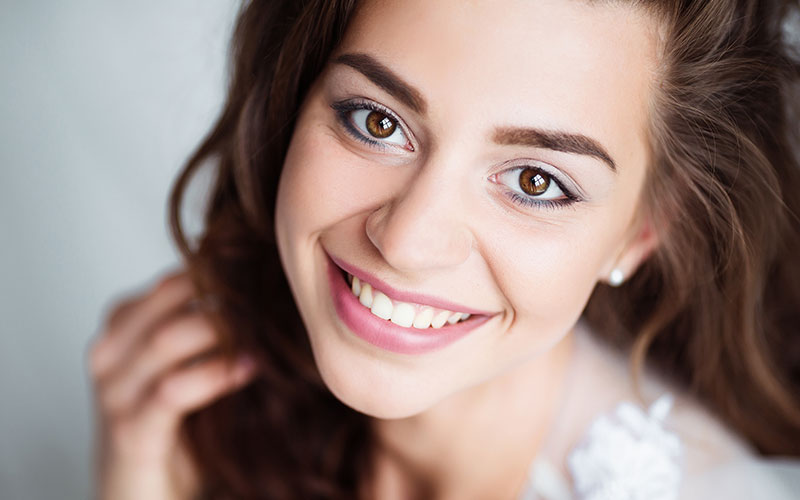 Exemplary Dentistry, Extraordinary Results
Get In Touch
We encourage you to contact us with any questions or comments you may have. Please call our office or use the quick contact form.
1185 Capitol St #104, Eagle, CO 81631